Muffins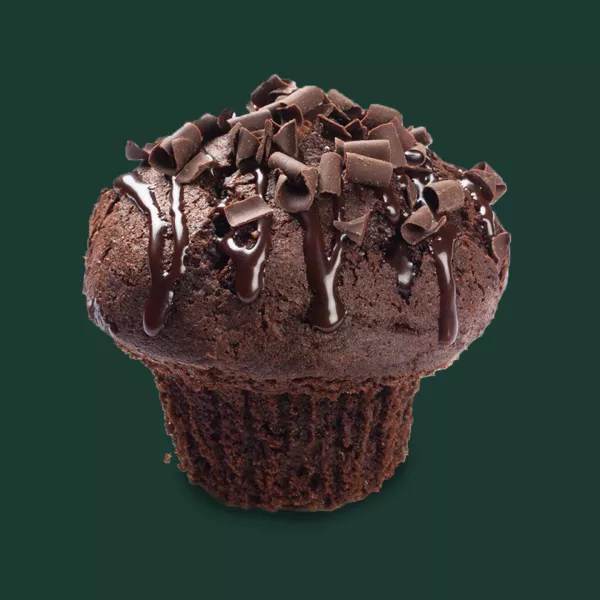 Double chocolate Muffin
A chocolate flavoured batter with dark and milk chocolate, filled with chocolate fudge sauce and topped with chocolate fudge and dark chocolate curls.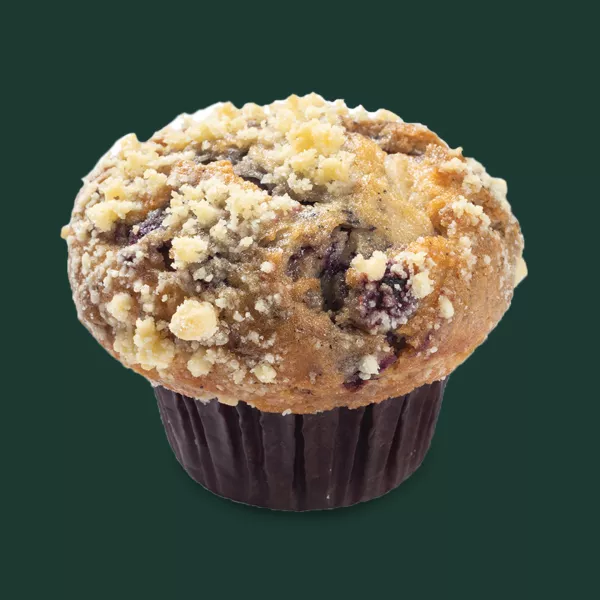 Skinny Blueberry Muffin
A skinny twist on the classic Starbucks moist delicate muffin, loaded with juicy blueberries and topped with tasty breakfast oats.
Allergens
We do not guarantee any of our products are free of a particular allergen due to shared equipment, utensils and open product handling in our stores.